Galaxy Story
We started in 2013
The popular Galaxy story started in 2013 when 3 founders wanted to run a own factory. Located in Guangdong province, we offer OEM & ODM service, with brand GALAXY, GDSEbike and VELOPRO. we are manufacturing medium-to-high-end mountaion Ebike, city Ebike, folding Ebike and normal Mountain bike, road bike, folding bike and so on.
With about 300 skilled staff, including 20 middle and high-level technicians, we are embracing an elegant office environment and new standardized factory for more than 20,000 square meter. We have 3 sets of RANSMACS baking painting full automatic mechanization equipment, 800 meters baking painting production line, 6 automatic assembly production lines in total about 300meters, with annual production capacity 150,000sets Ebikes and 600,000 sets normal bicylce.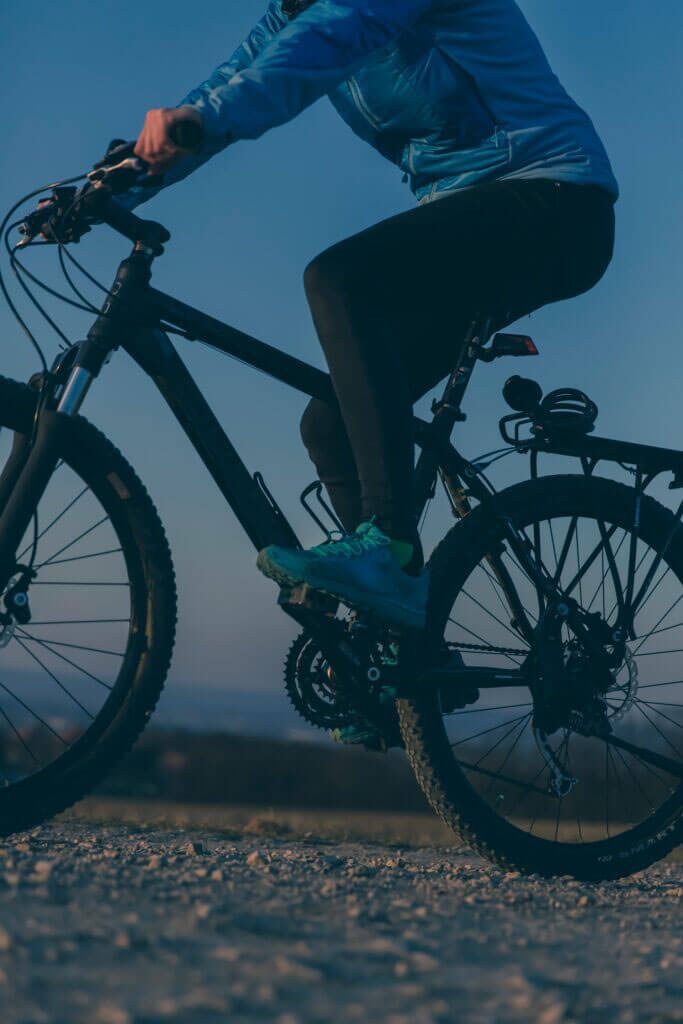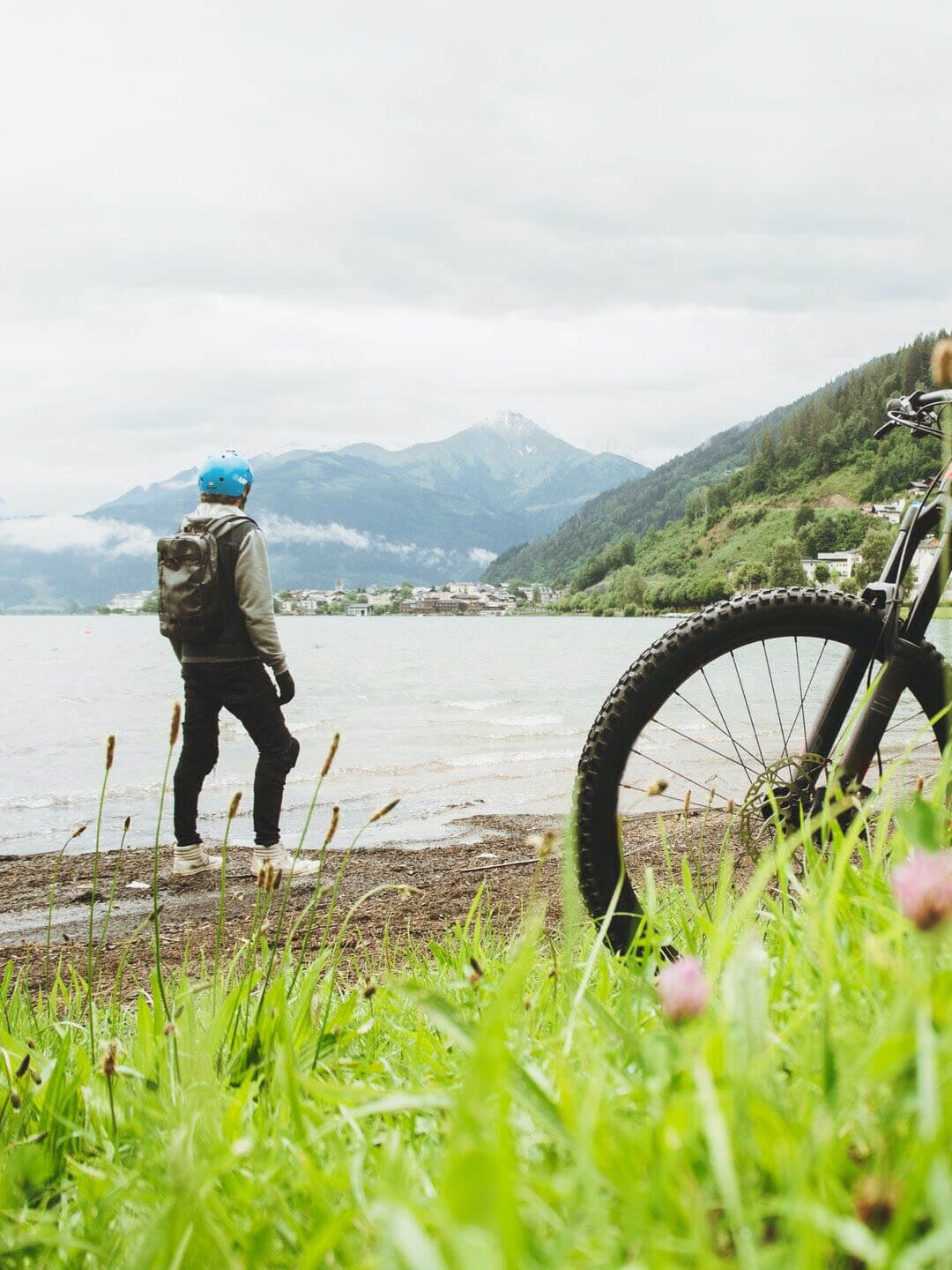 Galaxy Tech
Technical equipment
We have full-automatic wheel assembly equipment for 16 sets, with the production line over 150 meters. We have precise testing equipment for Frame Accuracy Testing Platform, Frame Vibration Tester, Front Fork Accuracy Testing Platform, Front Fork Fatigue Testing Machine, Precision salt spray testing machine, Rockwell hardness tester, Dynamometer Controller, Comprehensive Testing Instrument for Electric Vehicle Parts, Electric cardboard Breakage Resistance tester, We have professional sales team, experienced production team, strong technology support team, strictly quality control team and R&D team.
Galaxy
Why Choose Us?
80,000pcs ebike and 400,000 pcs normal bicycle annual sales.
The most competitive electric bikes and bikes.
More than 20 years professional manufacturer experience
Covering more than 20,000 ㎡,with 300 staffs.
With 3 sets of RANSMACS baking painting full automatic mechanization equipment, baking painting production line is over 800 meters,and annual capacity is 600,000 sets.
With full-automatic wheel assembly equipment 16 sets,production line over 150 meters.
Six automatic assembly production lines, 250 meters in total, with an annual output capacity of 600,000 sets
With automatic production equipment, precise testing equipment, experienced production team,strictly quality control system and professional sales team.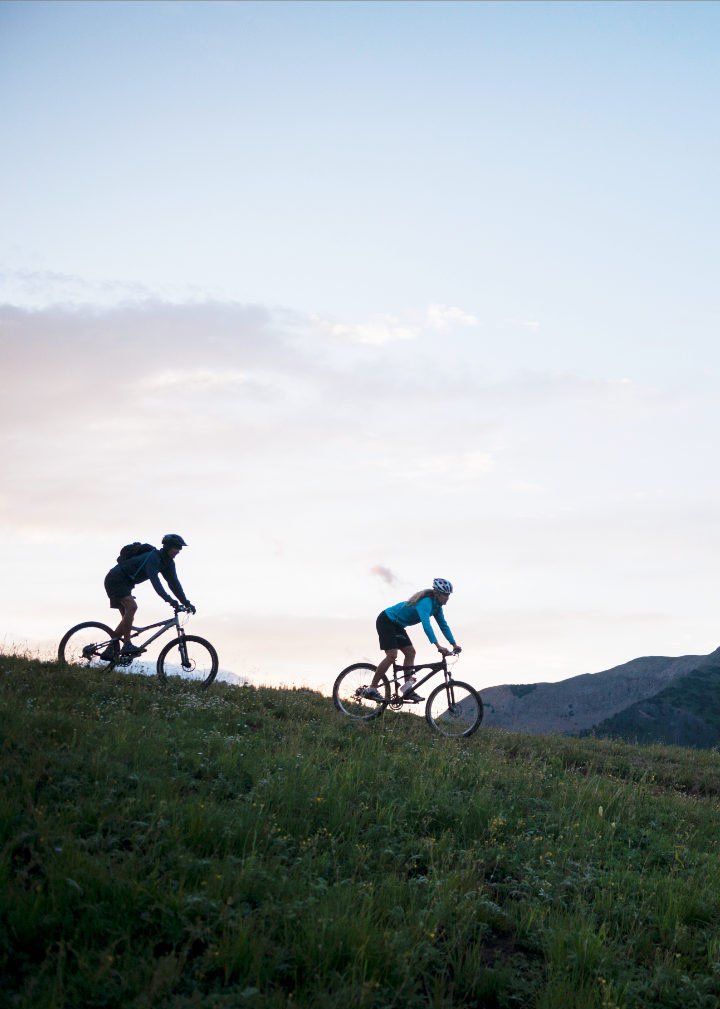 around the world
The annual sales for electric bicycle and bicycle is about 500,000 units,with 30% in China local market , 70% for oversea market,such as Russia, Middle East, Southeast Asia, South America and Northern Europe.